01. Tango Lullaby
02. Miracle Morning
03. Chin Up
04. Retriever
05. Thanks For The Fantasy
06. Heavy Load
07. I'm On My Way
08. Just About A Fool
09. Lie To Me
10. Jamaican Way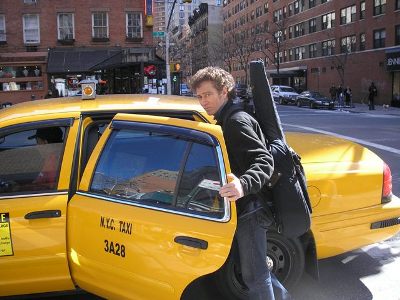 Warren Bloom is one of New York City's premiere musical men. A singer, songwriter, guitarist, harmonica player, record producer, and arranger, he has penned, performed, and recorded over 100 songs. More than anything else, Warren has his own distinctive sound. His tunes, voice, and guitar style are unmistakably "Bloom". The sound has its roots in rock n' roll, but there are elements of country, doo-wop, jazz, rhythm and blues, and the "American Songbook." His songs are mostly romantic, and reflect a gamut of emotions, from the very rhyth mic happy highs to the noir lows of melancholy. Warren's voice is a high baritone and the guitar style is a folkpick & rhythm combination.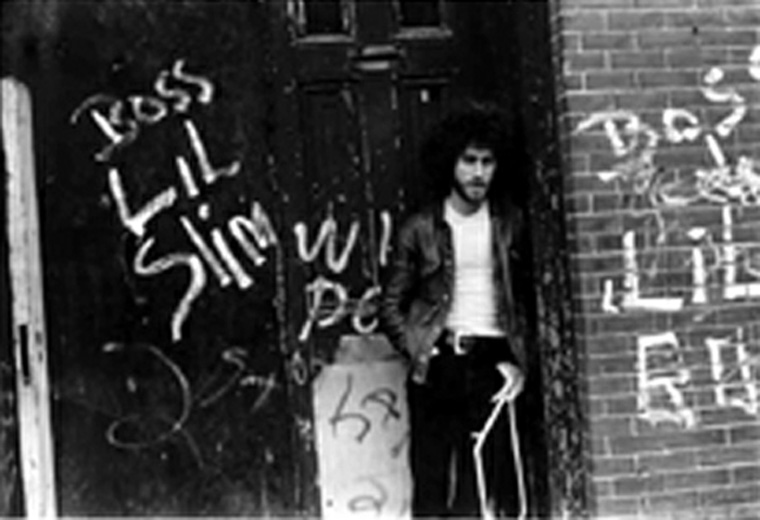 "When people ask me what my music sounds like, I always have a hard time answering. Others have described it as peaceful, uplifting, romantic, melodic, pop, country, rock, jazz, island and, in some cases, dark. Whatever. I write about my romances, my feelings, and my view on the things I see around me.
I listened mostly to Nat King Cole, Little Richard, and James Brown, so vocally, of course, I sing like a smooth, black madman. Guitar-wise … well, let's say I have my own style. I'm Liberace on my right hand — Mr. Arpeggio Folkpick. I change chords quickly, pick quickly, and sing high soft and clear. When I hear a song that I like, I learn how to play it. Guitar? I've learned from every one of the thousands of other guitarists I've met and haven't met. You might call me a self-educated street musician — I was a busker in Amsterdam & NYC.
-----